What no one tells you about working at Pickett-Blackburn!

Eric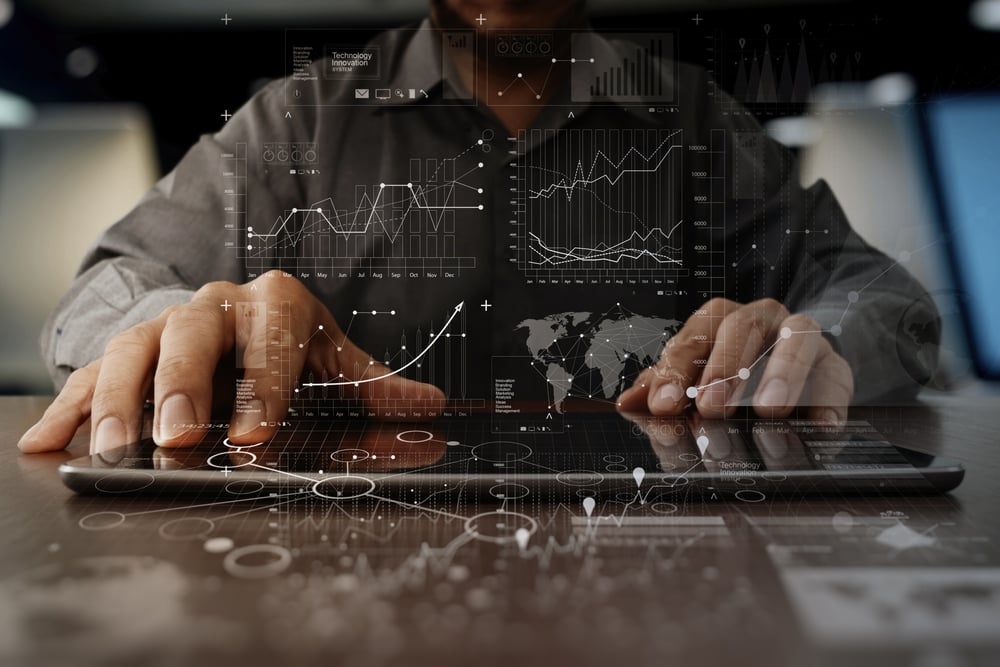 First off, I love my job!
It's truly an honor and privilege to be able to help brass musicians advance their career and musical aspirations using our Pickett-Blackburn products.
Musicians routinely ask "What happens at Pickett Brass on the daily?" Well, I'm about to tell you from my point of view. I am the Director of Sales, but that is only one part of the puzzle. We have eight dedicated employees, so it is expected to wear many hats to ensure that, at the end of the day, the job gets done. My day consists of multiple planned out segments to make certain all personal and department tasks have been completed. These tasks could range from emails, voicemails, shop visitors, logistics meetings, Blackburn instrument play-test, and R&D. We are musicians, so we take the care needed to ensure all customer needs are met.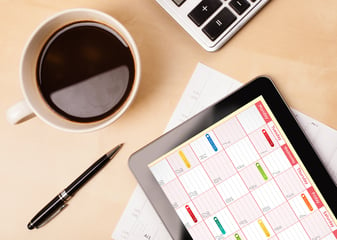 6:30am - I arrive at the shop and quickly digest the planned daily events. This typically contains planning out emails, voicemails, shop visits, Blackburn instrument play testing, trade show planning and making coffee. Coffee is of extreme importance. We have an industrial BUNN coffee maker that can magically produce 2 pots of coffee in 7 minutes time. Yes, it is beautiful!
7:00am - Meet with Robert Lawson, our Trumpet Production Manager. Robert and I quickly recap the previous day's activities and continue planning and schedule for the days to come. This conversation would also include Blackburn instrument, leadpipe, tuning slide and any other trumpet R&D projects.
7:30am - Order verification and check. This is the time I spend verifying and making sure the incoming orders are as they should be, double checking shipping address', line items and inventory.
8:00am - Order fulfillment meeting. Briefly discuss any daily tasks that must be completed outside of our typical schedule and make sure customers receive their items in pristine condition. This meeting also includes the plating package process, general shipping projects, and advancements. We continually strive for the unpacking experience to be as enjoyable as possible!
8:30am - Drink another cup of coffee and dive into emails, voicemails and prepare for our daily shop visitors. At this time we would clean/sanitize any instruments and mouthpieces depending on what specific models might be needed during the visits.
9:00am - Shop visits begin, or daily department meetings. This would be the time for daily meetings with Peter (Mouthpiece Department), or outside companies such as UPS Rep, Phone Service, Sales, and other marketing meetings.
12:00pm - Last chance to ensure all customer emails and daily correspondence that can be completed have been processed. We strive to answer all correspondence in a timely manner.
1:00pm - Marketing planning and catch up. Last chance for trumpet play testing, check lists, and logistical daily tasks to be completed. Travel and logistical planning does take time as we typically travel twice a month to different conferences and events. This past week I attended the International Trombone Festival, which was our first conference in 16 months. It felt fantastic to see friends and meet new amazing people. As the conference schedule fills up for 2022, we're ready to travel!
3:30pm - Depart from the shop and start teaching trumpet lessons! I teach private trumpet lessons Monday-Thursday 3:30pm-7:30pm. Busy, busy, but I love it!
We consider it a privilege to be able to serve you by providing equipment that will allow you to reach your full potential.
We're here to help! Feel free to send a message our direction!