Celebrating 18 amazing years in business!
Peter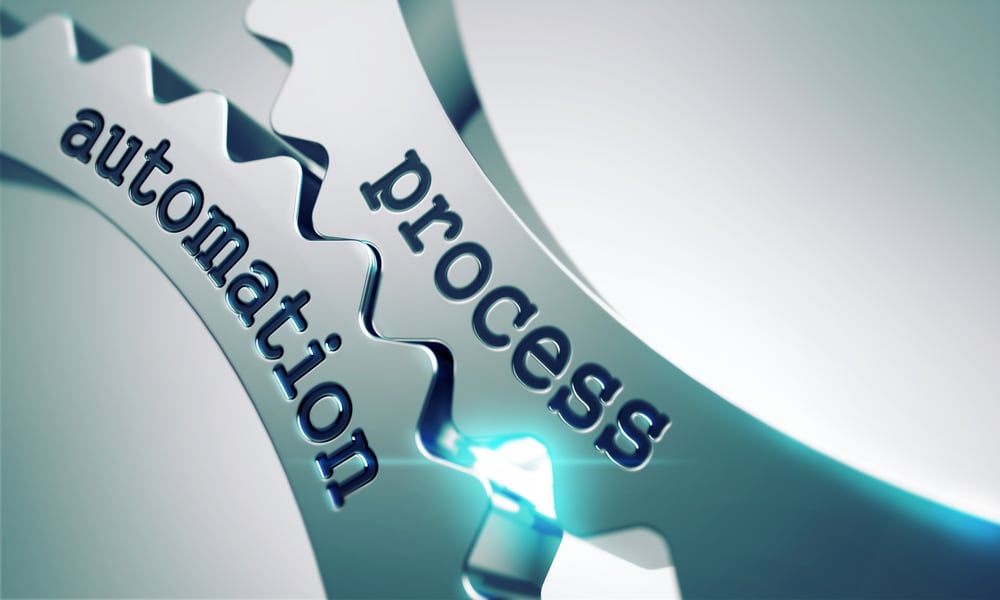 Quite a lot has changed since the business started in August of 2003 through today in 2021, spanning 18 years. At the beginning, I hadn't done anything for that long, so there was just no experience to shape any sense of a long term vision at that point. Instead, my main goal was just to have fun and immerse myself in the making of something that related to music and the community therein. That enjoyment and love hasn't changed since, and it's what shapes what, how, and why we do things here.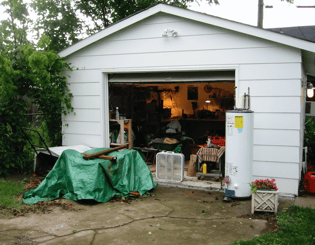 Original Shop, 2003!
Of course it wasn't a smooth ride - there were quite a number of starts, bumps, interruptions, setbacks, changes, and events along the way that tested all of us. The fundamental love of manufacturing and process has always been there, and carried me past trying times. There is nothing like having what you do directly create the sound and art right before your eyes - anytime I get frustrated, all I have to do is stop and listen to someone playing something we made and all is well again.
Another aspect that is influencing our daily drive is our continued responsibility to the legacy that has been established. Here we are, creating products that will outlast all of us by decades if not centuries. In addition, the organization will outlast myself by decades if not centuries. The responsibility and realization of what is in front of me is of extreme importance. Our continued responsibility lies not only in what products we create, and how we create them, but also with the overall organization that strives to take care of its people. That is what I'm most proud of.
As we were gaining momentum with Pickett mouthpieces, the opportunity of partnering with Cliff Blackburn was an incredibly well timed opportunity. Being in a position where we were able to apprentice with Cliff for years and ultimately assume full production of Blackburn instruments in 2016, is a testament to how the organization has been shaped such that we could take this on. The continued legacy of the Blackburn brand was perfect for us. This harkens back to the goal of enjoying what we do, how we do it, and why we do it - this has made it possible for us to continue to grow.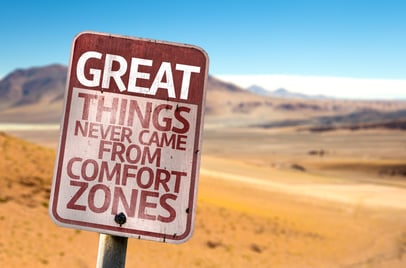 From the outside looking in, I enjoy how easy it all looks - it's truly something to be proud of.